Since 2005,
we have transformed businesses
and given them.

a new face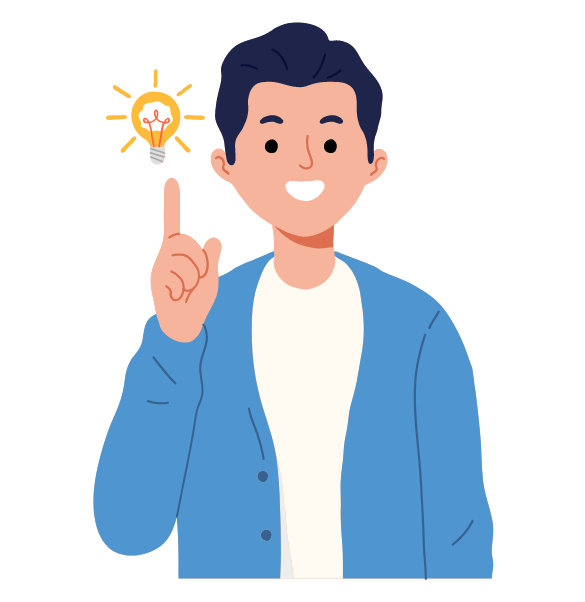 We help you turn ideas into reality. Let's build something
amazing together..
Let's build a

website together!
We provide consultancy for you to create a brand from scratch.We provide consultancy for you to create a brand from scratch. We support you in corporate identity studies, choosing the right domain and hosting, web site design and marketing that gives importance to the user experience suitable for brand colors.
We provide consultancy services to find the most suitable domain for your brand and take it on yourself. We also advise you on how to proceed for domains previously purchased by someone else. Together we are drawing a roadmap to reach your dream domain address.
Sem Web Agency is obsessed with performance and design.
Imagine a car enthusiast building the ride of their dreams. That's how we are when it comes to web design. We love what we do and are obsessed with creating fast and premium sites that are user-friendly.
Our plan is to create a platform where businesses can easily find everything they need for brand building and a web design service so they can focus on creating and sharing their best work with the world.We are proud to be a consultant to you on your journey to create a brand, and we are determined to raise the bar every day.
A Web Design Agency
with a Difference
Sem Web Agency was established by its Founder as an official company in 2019 with the knowledge gained since 2005 and its expert team. With the desire to change the current situation, we set out to create the best boutique web design company in the world, and this is our mission.
We started with Managed WordPress Website design, Domain Consulting and Graphic Design Service and are constantly evolving to provide industry-leading tools and services. We are committed to providing the best experience for businesses by developing for performance and ease of use.
Join the growing club of thousands of companies transitioning to better and faster hosting.